Website Tuition and Mentoring
I offer online tuition, mentoring or "hand-holding" to people wishing to build and maintain their own website (see below).
All my tuition is "one-to-one", friendly and proceeds at a pace tailored to the needs and abilities of the individual.
Please feel free to contact me to discuss tuition or with any questions you may have.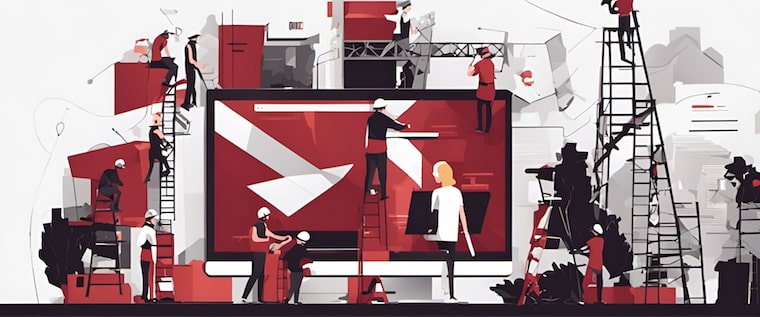 Build, alter or maintain your own website with my help
Building your own website is a challenge that some people relish. Others may be tempted by the idea but feel overwhelmed and not sure where to start. Whether you need a website for your business or just want a hobby site, building it yourself brings several advantages:
You learn how your website functions making maintenance and updates much easier.
You save money in the long run, especially if you have regular changes and updates to make or run an online store.
Creating your own website can be a challenge but also a source of great satisfaction.
Some ways I can help:
Assistance in creating a website using any of the main platforms: Wordpress, Weebly, Wix, Squarespace, simple static sites, etc.
Assistance in setting up an online store.
Step by step help at a speed you are comfortable with.
You can do as much or as little as you like on your own between tuition sessions.
I can do tasks for you if you don't feel comfortable doing them yourself e.g. custom styling or functions.
Refresher sessions if it's been some time since you have worked on your website and you feel a little bit rusty.
You may already be creating your own website but have run into problems you can't solve alone and need some help, even if just for 1 hour.
Creating a website can be fun. If you would like some help, or are just curious about what it would take, the skills you would need and the first steps to take, please contact me.
---
Why am I the right person to teach you to build a website?
For more than 20 years I was a founding partner of an advertising agency that produced brochures, websites and advertising for clients in 19 countries spread over 3 continents. I have an extensive background in coding and programming in various languages including html, javascript, CSS, PHP and C. I have designed and developed touchscreen interfaces for embedded software used in the automotive industry.
I combine this technical expertise with a patient, empathetic teaching style that will help you feel comfortable and encouraged throughout the learning process. I am able to simplify complex concepts and make them accessible to individuals with varying levels of computer literacy.
I have the intuition to understand what you find easy and what you find difficult, to pace the learning process at a speed you will find challenging but not daunting and to tailor the subject to your own interests and inclinations. Read more about me here.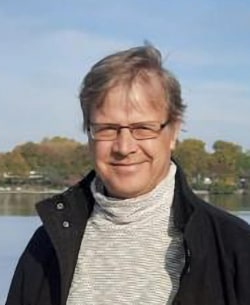 ---
Tuition fees
£40/hour for online tuition
The rate for face-to-face tuition in your home on application (it varies depending on location)