Website Design
I offer a full range of website design and development services to people, organisations and companies in Suffolk.
I develop creative responsive websites for mobile or desktop viewing and e-commerce sites for increased sales. I provide a professional, friendly service with plenty of free advice and client support such as training in use of your Content Management System, Search Engine optimization and website maintenance.
I understand that the purpose of my services are to maximise my clients' growth and profitability. I advise on social media and online marketing strategies and set up analytics to measure the effectiveness of client campaigns.
Please feel free to contact me with any questions you may have or to discuss your requirements.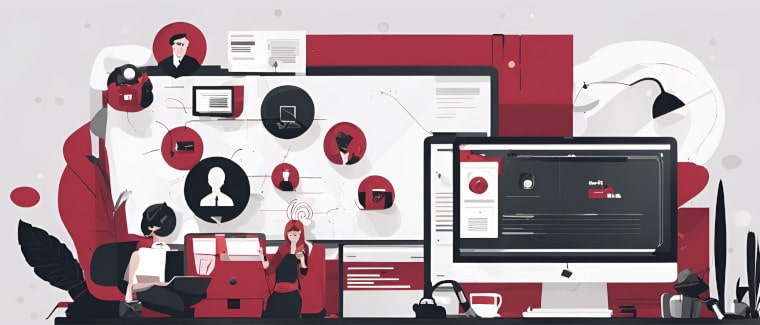 Website Design and Development
Website creation – from simple "brochure" type sites to larger more complicated sites with specialized functions
Bespoke themes/graphic design
Fully responsive, mobile-friendly websites for display on different screen sizes
Online shop creation
Paypal/payment gateway integration
Redesign of existing websites
Training of client personnel in use of the Content Management System
Ongoing maintenance/upgrades
Search Engine Optimisation (SEO) of new and existing websites
Photography
Photography of your product or property
---
Starting a new company?
If you are starting up a new company or brand, consider including me in your discussions right from the start. Choosing the right name will be one of the most important steps towards your brand's future success and there are pitfalls to avoid.
Factors to consider include:
Company House availability
Trade mark limitations and possibilities
Domain name availability
Search engine friendliness/SEO implications
Relevance to your industry
Memorability
Phonetics
Word Association