Graphic Design
I offer a full range of graphic design services to people, organisations and companies in Suffolk.
I design logos and branding to make your company or product instantly recognisable. I also design flyers, brochures, catalogues and other printed material.
Please feel free to contact me with any questions you may have or to discuss your requirements.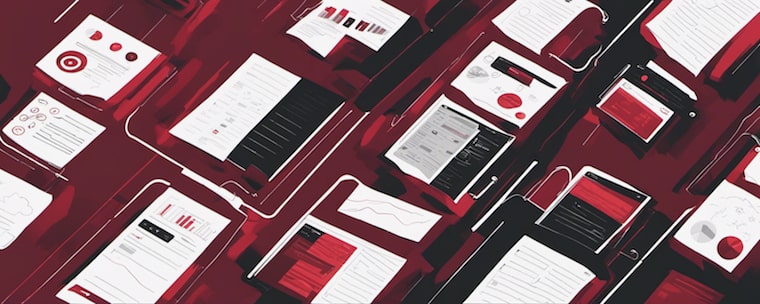 Logo Design and Branding
Logo design
Co-ordinated company graphic design
Business cards, letterheads etc.
Brand/company name research
Participation in branding brainstorming groups
Graphic Design and Print
Design and production management of printed materials (business cards, flyers, brochures, posters etc.)
Advertising design
Photography
Photography of your product or property
---
Starting a new company?
If you are starting up a new company or brand, consider including me in your discussions right from the start. Choosing the right name will be one of the most important steps towards your brand's future success and there are pitfalls to avoid.
Factors to consider include:
Company House availability
Trade mark limitations and possibilities
Domain name availability
Search engine friendliness/SEO implications
Relevance to your industry
Memorability
Phonetics
Word Association